Sintetica, excellence in the acrylic field since 1954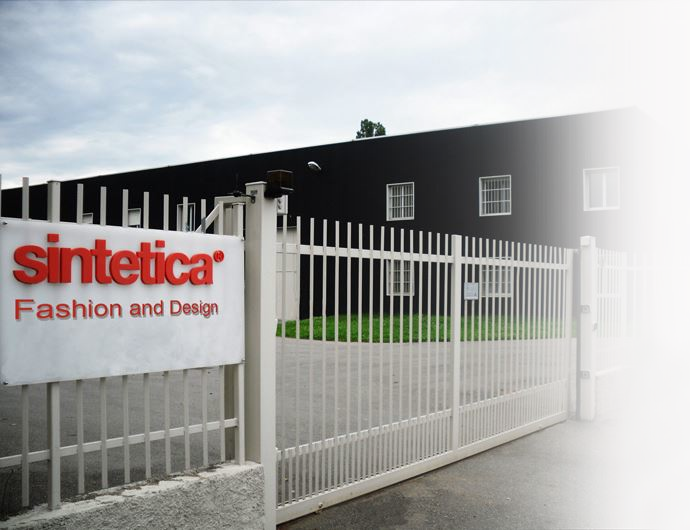 Sintetica is a major player in the production of acrylic panels, supplying semi-finished products to a variety of customers in the fashion and design fields.
The company was founded in Milan in 1954 and in just a few years became a leader in the production of decorative PMMA sheets.
Sintetica adopts an industrial production process, but with artisan methods and specialities. This mix of technology and craftsmanship makes it possible to create unique and precious casting slabs of various sizes and thicknesses, confirming in every detail a rigorous attention to quality and experimentation with new techniques, processing and colouring.
The constant aim is to create a product of excellence, 100% made in Italy, in which contemporary luxury, the company's distinctive feature, continues to develop.